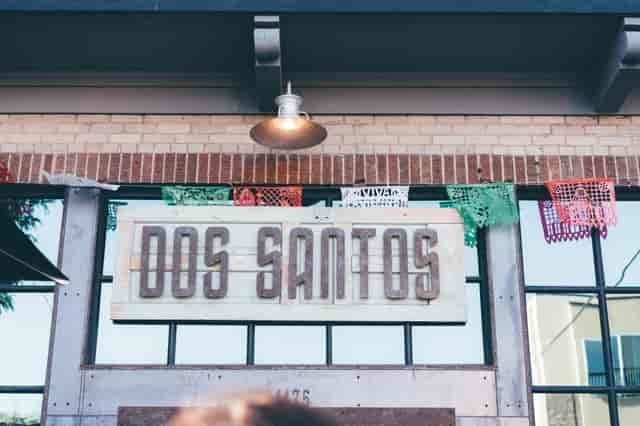 About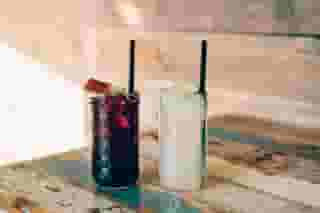 About our Restaurant
Growing up, brothers Jason and Kris Wallenta always talked about opening a restaurant one day. Eventually Kris traveled to Cozumel to join his aunt and uncle and began working in their restaurant. Gaining much experience, he talked to them about a possible partnership. Very enthusiastic, they suggested he attend culinary school. He agreed and traveled to New York to attend the French Culinary Institute enjoying the phenomenal experience of training, living, eating and seeing the many different cultures of New York.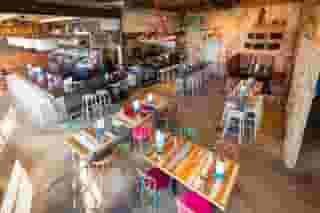 In 2008, Kris opened his first restaurant in Mexico. Jason was constantly asking Kris when he was returning to Denver but Kris felt he needed more time to discover what he wanted to do and how he wanted to cook. So Kris eventually convinced Jason to move to Mexico and they opened a second restaurant in 2010. Jason recalls it was a huge experience to run a restaurant like that. It was an amazing education.

Kris and Jason eventually returned to Denver and in July, 2015, Dos Santos Tacos opened.